Glass Repair Experts Serving the Ruston Community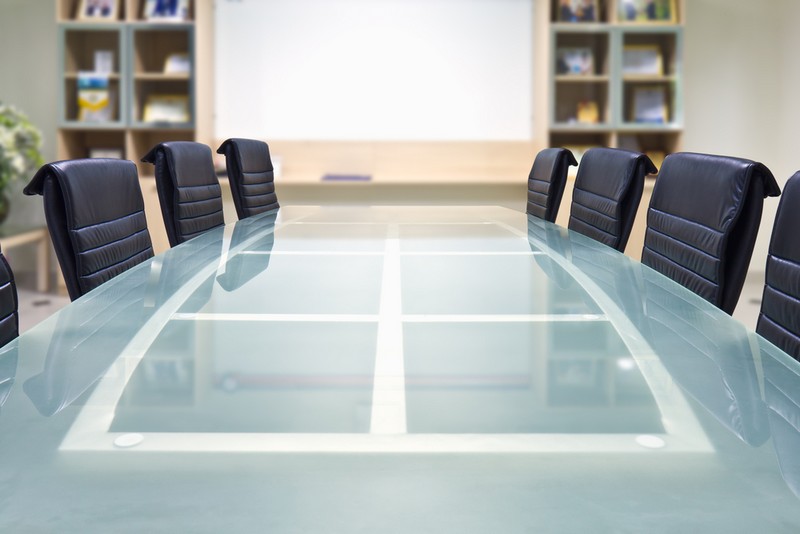 Many home and business owners think that they have to get the entire window replaced if its glass unit fails, cracks or breaks. Access Windows & Glass, LLC is here to reassure you that we have a cost-effective alternative - window glass replacement. We can replace the glass in single, double and triple pane windows to help property owners get fully efficient windows at a much more affordable cost than all-new windows.
In fact, we even offer commercial and home window glass repair services in Ruston, WA to fix many types of glass unit damages. Our glass repair experts can fix damaged windows by eliminating:
Scratches made by pets or small kids
Foggy, whitish patches caused by moisture between the panes
Graffiti sprayed by vandals
Our glass repair expertise goes beyond fixing window panes. We offer comprehensive services for glass repair in Ruston to fix diverse types of glass surfaces, including entrance doors, tabletops, product display units, skylights, shower enclosures, and more.
Ruston Glass Replacement - Tabletops and Shelving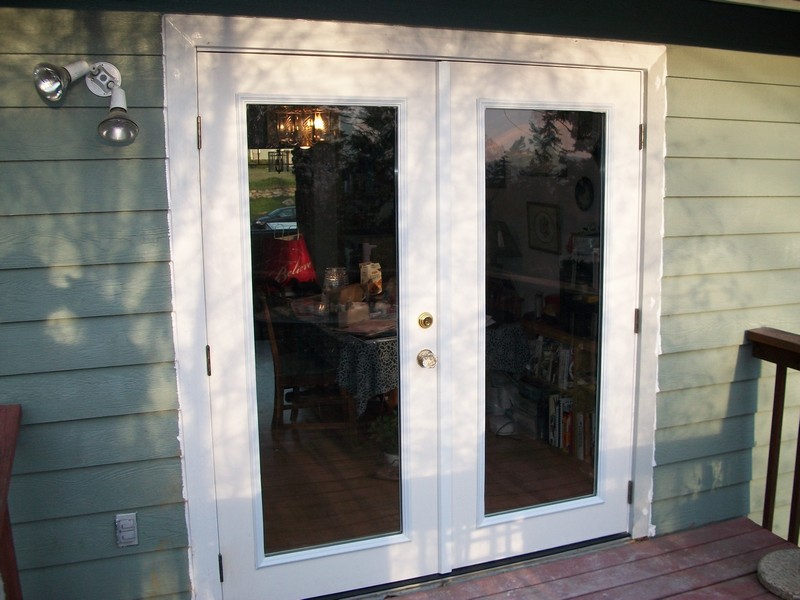 You cannot afford to ignore cracked and broken glass tabletops, shelves or window panes in your property. Their immediate replacement is essential for aesthetics, functionality, and security reasons. This is where we come in!
Upon receiving your call, we schedule the visit of our technicians to your home or business place at the earliest chance to perform the required tabletop or window glass replacement work. We send them fully equipped to complete your tabletop or window glass replacement job in Ruston to the highest quality standards.
Our professionals make sure that the tabletop or window glass replacement is done:
Using the finest products available
Conforming to the latest local building regulations
With great care
Without any property damage or hassle to you
Window Glass Replacement in Ruston - Shower & Sliding Doors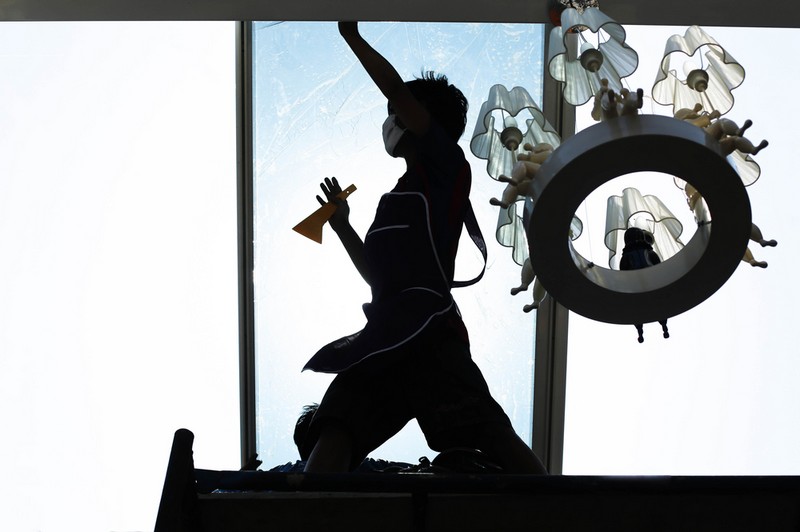 While we are one of the best places to call for tabletop and window glass replacement in the Ruston area, you should also make us your first call even when you need to replace the glass units in your:
Sliding patio doors
Shower doors
French doors
Bathtub enclosures
Our licensed, bonded and insured company has been providing commercial and home glass replacement services since 2004. You can trust us for thoroughly professional services. Our technicians remove the old glass very carefully, install the new one securely and clean up any debris before leaving your property.
Look no further than Access Windows & Glass, LLC when you need glass repair and replacement services in Ruston. Call (253) 534-8200.