Glass Shower Doors - Repair & Replacement Services in Ruston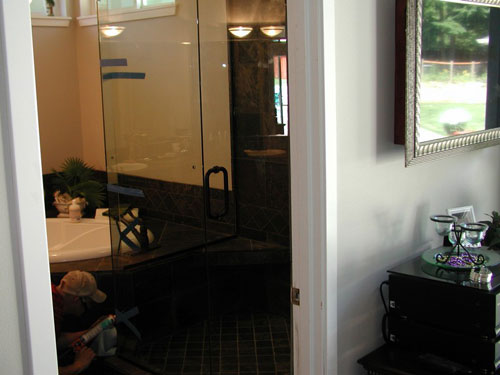 With numerous new design ideas, you can now have your dull and old bathrooms transformed into modern and stylish ones. Access Windows & Glass, LLC provides you a wide variety of shower enclosures, shower stalls, and glass shower doors in Ruston, WA.
Whether you are looking to replace the broken shower doors in your Ruston home or want a completely new one, we cater to it all.
As an established dealer and manufacturer of glass shower doors in Ruston, we provide the following:
Glass bathtub doors
Corner shower stalls
Shower surrounds
Tempered glass shower doors
Frameless glass shower doors
You can rely on us for the supply and installation of all these products. We have a team of highly trained and experienced technicians that are adept at handling any type of repair and replacements for glass doors and other products.
We Create and Install Glass Shower Stalls in Ruston Homes
You can choose to install beautifully crafted shower stalls in your Ruston home to enhance its appearance.
You can also rely on us for superior quality installation of shower stalls in your Ruston home, as we promise:
No grout lines
Complete custom fitting
High quality hardware
Securely bolted stalls
We have earned the reputation of being professional and dedicated in our work. Our competitive pricing will help you find suitable shower enclosures and shower stalls for your Ruston home. Choosing us will ensure you convenience, value, and quality.
Glass Shower Enclosures - New Construction & Remodels in Ruston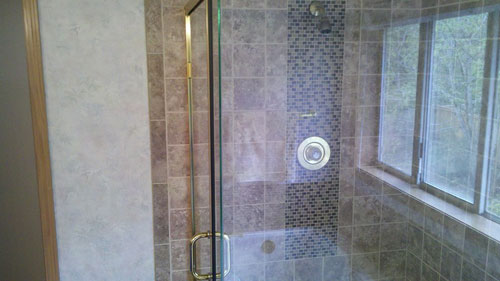 We provide shower enclosures in Ruston, not only for new construction projects, but also for remodeling projects. Catering to your individual requirements, our technicians take proper measurements so that we can provide fabricated shower enclosures for your Ruston home.
You can choose us to install shower enclosures in Ruston because of our:
Experience
Competitive pricing
High quality products
Prompt service
We would not claim that we are the best company for glass showers and related products in Ruston, but many of our clients would say that we are. That is the reason why they keep coming to us for any repeat services related to shower enclosures, shower stalls, or glass shower doors.
If you are looking to upgrade the bathroom in your home and want the assistance of a reputed company that caters to Ruston, call us at 253-534-8200.