Energy Efficient Windows for Ruston Homes or Offices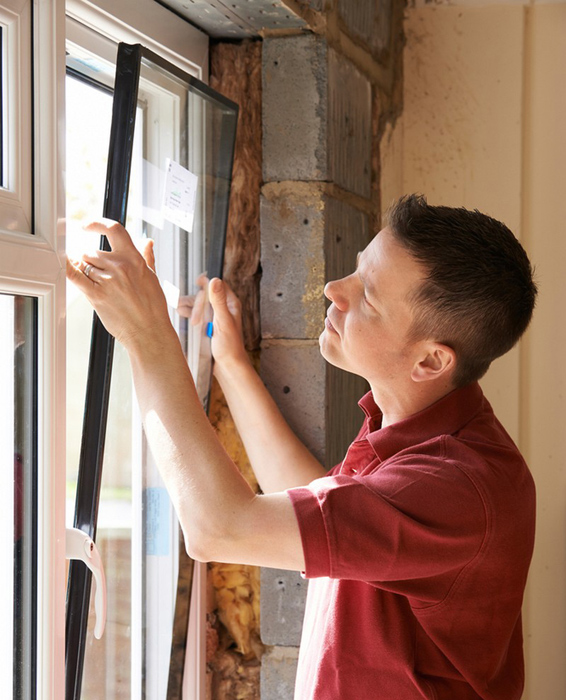 If you want to maintain comfortable home or office interiors while keeping heating/cooling costs in check, opt for Low E insulated glass windows offered by Access Windows & Glass, LLC.
These are energy saving windows that block out harmful UV sunrays and also prevent heat loss/gain in the room.
This tends to happen through windows with ordinary, clear glass, but not with our high-tech windows!
We have been offering energy efficient windows in the Ruston, WA area since 2004.
With us, you can be sure that youÕre getting high-performance Low E glass windows that are seamlessly installed.
Our company can handle any big or small job for installing energy efficient windows in Ruston properties.
We provide comprehensive services that include:
Installation of energy efficient windows in new construction
Replacement of office windows with Low E glass windows
Partial or whole house conversion to energy saving windows
Benefits of Upgrading to Energy Saving Windows in Ruston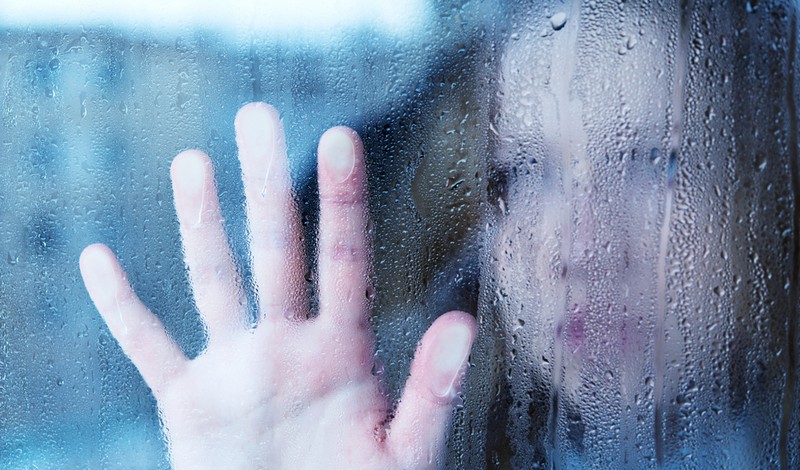 Investing in energy saving replacement windows is a wise decision that brings very significant and lasting returns. More and more property owners are upgrading to our energy saving windows in Ruston after realizing the benefits that come from doing so.
If you have not yet had our energy efficient windows installed in your home or business place, you are compromising the comfort of your family or employees. Moreover, you are putting a needless burden on your monthly budget.
Replacing existing windows with our energy saving windows assures you of:
Increased year-round interior comfort
Glare control
Lower energy bills
Protection of furniture and furnishings against fading
Do not lose out on these wonderful advantages any longer; call us today to learn more about our Low E glass windows!
Low E Glass Windows Save Ruston Residents Energy and Money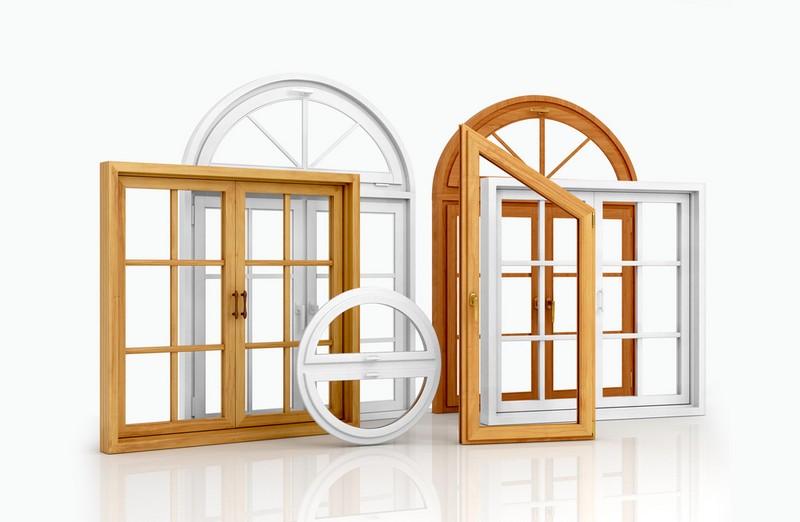 Considering the big energy and money savings that Low E glass windows bring, getting them installed is not an expense but one of the best home/office improvement investments you can make.
Get the Low E glass windows for your Ruston property from us if you want maximum value for your hard-earned money. Our energy efficient windows prices and quality are some of the best.
Additionally, we ensure that your windows are installed:
By well-trained technicians
To provide a perfect fit in every window opening
Carefully, without damaging your property
With minimal disruption in your life or business
Planning to get new energy saving windows for your Ruston home or office? Call Access Windows & Glass, LLC at 253-534-8200 now!