Emergency Board Up University Place • Fast And Effective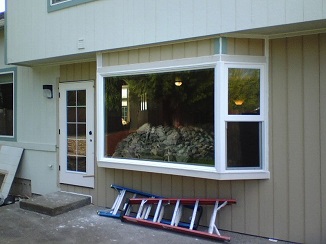 If you looking for an emergency board up service, look no further than Access Windows & Glass, LLC. Available 24 hours a day, seven days a week, we are ready to handle your emergency board up needs in University Place, WA.
The purpose of our emergency board up service is to secure your property as soon as possible. Whether it is an entire storefront, we are the company to call for a fast and effective emergency board up service.
Whenever glass breaks, you can rest easy knowing that our window board up team is standing by and ready to respond. No matter the day or time, we are ready to provide an emergency window board up service in University Place. We offer a comprehensive emergency board up service which includes:
Vacant Building Board Up
Storm & Water Damage Board Up
Break In Board Ups
Commercial Glass Board Up
Window Board Up University Place • Keep Your Property Secure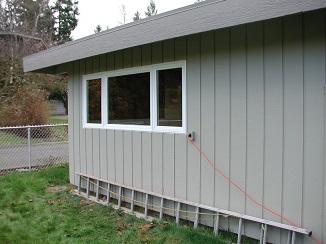 Vandalism, storms and accidents are some of the most common reasons for damage to glass windows. We provide window board up service to clients in University Place and its nearby areas. Call our window board up team to secure your damaged windows.
Whatever the reason is, we can help:
Storm damage
Hail damage
Burglary
Harsh weather conditions
We will also take necessary measurements for window glass replacement. We are a fully licensed, insured and bonded company, so rest assured your window board up needs are in good hands.
Storefront Board Up University Place • Trust The Experts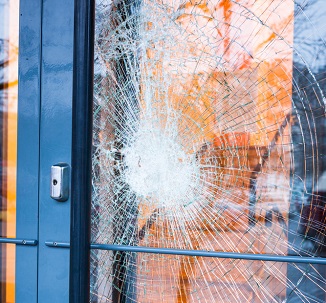 When your storefront experiences a break in or storm damage, it is important to seek a timely, professional storefront board up service. This can be a quite stressful situation, where you will need an experienced storefront board up company which can:
Respond quickly to your needs
Get the job done right, the first time
Alleviate stress and disruptions
We take pride in delivering a high level of professionalism and care during stressful times like these. We provide a prompt, dependable storefront board up and make arrangements to restore your property back to pre-damage condition.
Our team has the training and equipment to handle all storefront board up needs in University Place, big or small.
For storefront board up in University Place or its nearby areas, Access Windows & Glass, LLC is the company to remember. Call us at (253) 534-8200.