Energy Efficient Windows for University Place Homes or Offices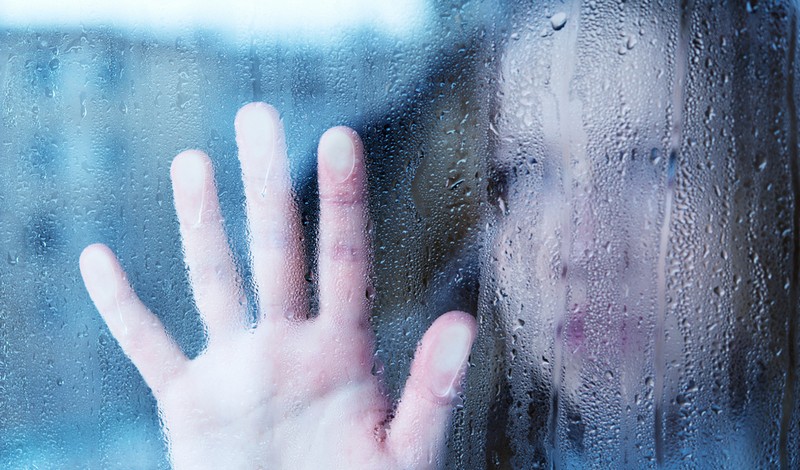 There are plenty of ways to make your home or office more energy efficient. Energy efficient windows can greatly improve the energy efficiency in your commercial property. If you think your existing windows are not working for you, maybe it is time to replace them.
Access Windows & Glass, LLC is your go-to company for the supply and installation of energy saving windows in the University Place, WA area.
We understand that energy efficiency is a crucial factor in choosing replacement windows, but you should also take beauty and functionality into consideration. Our high quality energy efficient windows not only look aesthetically-pleasing, they also have low maintenance requirements.
You should consider our selection of energy efficient windows in University Place because it:
Has various styles and colors
Provides unmatched durability
Is reasonably priced
Benefits of Upgrading to Energy Saving Windows in University Place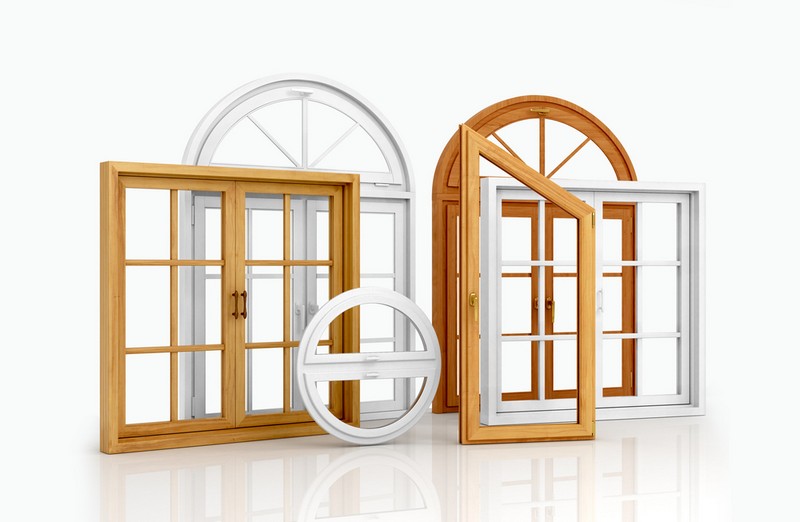 Replacing or upgrading your windows not only helps improve energy efficiency in your home or office, it also helps to improve the curb appeal. By upgrading to energy saving windows, University Place residents can also increase the market value of their property.
We are your one-stop source for supply and installation of energy saving windows. With energy efficient windows, you can reduce annual heating and cooling costs and prevent HVAC units from overworking.
The benefits to installing our energy saving windows in your home or office include:
Increased comfort
Better insulation
Reduced energy costs
Low E Glass Windows Save University Place Residents Energy and Money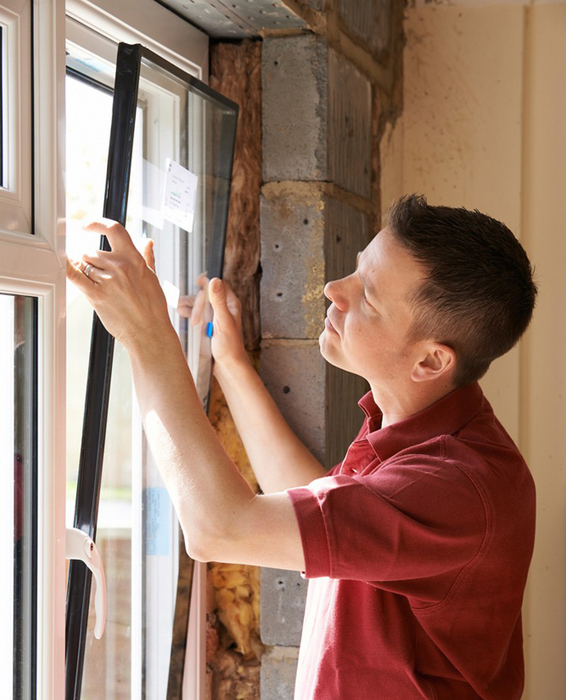 Low E glass windows will save you energy and money now and in future. There are many reasons why you should install Low E glass windows in your University Place home or office. Low E glass windows save on energy by using a special coating on the glass that has advanced technology.
If you are looking to install Low E glass windows on your property, you will be making an investment for future savings. Low E glass windows are designed specifically to provide energy and money savings.
Are your existing windows letting out heating or cooling costs every day? If so, it is time to invest in energy saving windows today. We offer:
High quality products
Expert installation
Complete satisfaction
For more information on our energy efficient windows prices for University Place homes and businesses, please call Access Windows & Glass, LLC at 253-534-8200.