Glass Repair Experts Serving the University Place Community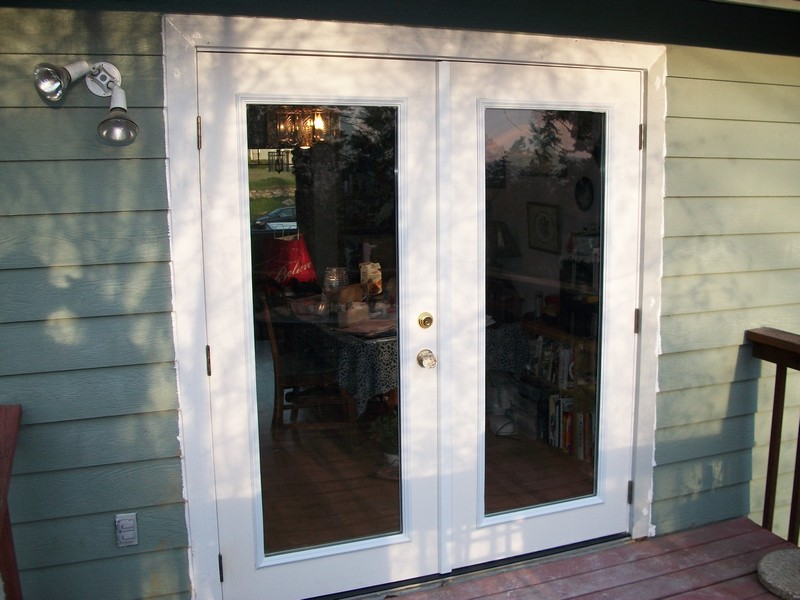 Glass is an essential part of any home or commercial place. Used in doors, windows, as storefronts, shelves and as display units, glass is susceptible to scratches and breakage. If you are looking for a company that can provide suitable repair and replacement of the glass, we can help.
We at Access Windows & Glass, LLC offer high quality glass repair services for University Place, WA residents. You can call us for the following glass repair services:
Regular repair
Insulated glass repair
Tinted glass
With us as the company for home window glass repair, you need not worry about a thing. Our qualified technicians will ensure that the required glass repair services are provided within the scheduled time and on budget so that you have total peace of mind.
University Place Glass Replacement - Tabletops and Shelving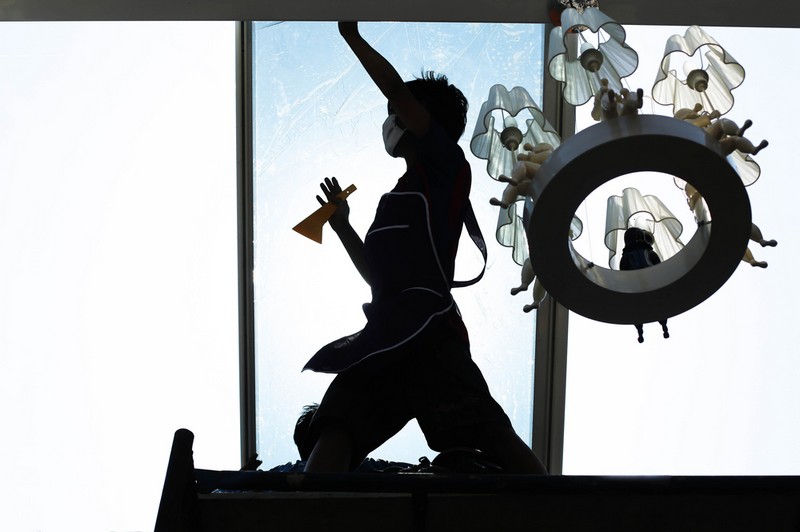 Not all glass repair companies offer repair and replacement services for objects that have glass, such as tabletops and shelves. That's why, if you require glass replacement or glass table repair, you need to find a suitable company.
We are the ideal company to call not just for window glass replacement in University Place but for replacing the glass that might be used as:
Shelves
Display units
Store fronts
And more!
Our technicians are equipped with the highest quality and latest equipment that helps them provide proper glass scratch repair services. However, in case the scratches are not removable, our technicians will recommend window glass replacement.
Window Glass Replacement in University Place - Shower & Sliding Doors
As you now, window glass replacement is essential when there are pieces of glass all over the floor, or if there are dangerous shards sticking out. You must find a reliable and reputed company that can cater to window glass replacement and a host of other services in University Place.
You can choose us not just for great window glass replacement in University Place but for competitive service, as well. We are:
Professional
Methodical
Affordable
Experienced
We have a long list of satisfied customers that can vouch for our superior services and competitive pricing. With us as the company you've chosen for home glass replacement, you can rest assured that you are being served by one of the leading companies in the industry.
If you need glass repair in your University Place home or commercial establishment, you want a reliable and reputed company to provide assistance. You can call Access Windows & Glass, LLC at (253) 534-8200.